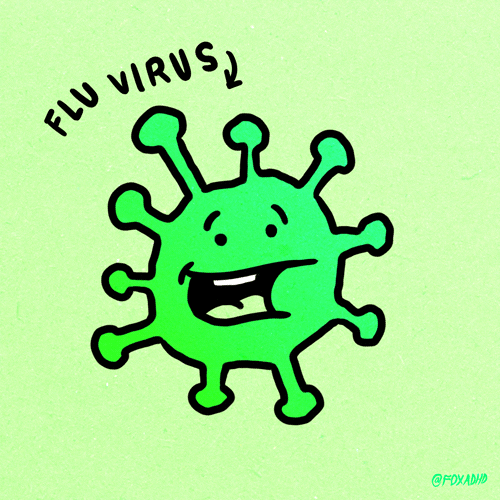 Flu season may be winding down, but it's never too late for counselors to keep themselves and their students safe.
The 17-18 flu season was described as an epidemic, according to health professionals. And while the CDC reported that influenza activity was on a downward trend since the close of February, many sources reported that the effectiveness of the flu vaccine was as low as 10%.
Like teachers and other school professionals, college counselors face higher risks of exposure to viruses and bacteria based on their daily activities - shaking hands, talking with students, and visiting colleges.
Here are some tips to keep you and your students safe as we ride out the last wave of this year's influenza adventure.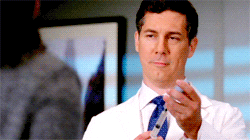 1. Yes, You Can Still Get The Flu Shot - the New York Times reports, "The flu season typically peaks December through February but can last until May, and it usually takes about two weeks for the shot's immunity to kick in." 

2. Stay Vigilant on Best Practices - It never hurts to consider advice from the CDC. Avoid close contact. Stay home when you're sick. Cover your mouth and nose. Clean your hands (big fan of the industrial-sized hand sanitizer from CostCo). Avoid touching your eyes, mouth, and nose.
3. Got the Flu? - The CDC strongly recommends antiviral drugs (ask for the generic to save money if your healthcare provider recommends it). Get better!
Please reload
Our Recent Posts