Today, March 5, marks the presidential "warning" deadline set in September 2017 for Congress to find a resolution for up to 800,000 immigrants. However, no meaningful Congressional action has occurred, and an attempt to take the issue to the Supreme Court for resolution was declined by the highest court of the land just a week ago on Feb. 26.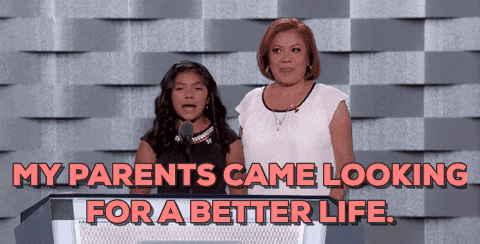 For DACA recipient college applicants or students currently in college, what does this mean? Unfortunately, not much. There is no substantive change in the status or indication towards the future of students currently in the secondary or post-secondary education system.
However, speculation and rumors on the grapevine continue to run rampant, especially as news of high-profile ICE raids sweeps the country. And while USCIS continues to process renewal applications, there have been reports that there have been bureaucratic delays. Many students and supporters are using this as an opportunity to ramp up activism.
If you have undocumented students, it is recommended that you make them aware of what the March 5th deadline means - and what it doesn't. At this time, again, the answer seems to be unfortunately not much. 
Here are some articles keeping tabs on the latest DACA updates:
ABC News on DACA

New York Daily News: Trump's DACA deadline is here without action or consequence
Please reload
Our Recent Posts