ACT, the non-profit testing organization, currently charges up to $99.95 for test prep services via its website. That's why their announcement on January 23, 2018, strikes a shift in tone and offering around lowering barriers.
This service, dubbed the "ACT Academy", promises to be a completely free college and career readiness test prep program. Although no specific date is given, the ACT promises to launch this platform by the spring.
Below, you can see how the ACT currently describes options for ACT test prep. It is unclear whether this site will remain once ACT academy has been launched.
A lot of potentially enticing feature promises are being made about ACT Academy. According to the ACT:
 ACT Academy will be available online and compatible with all devices - which should include PC/Mac, Chromebook, iOS, and Android - that are commonly used by students, especially those in under-resourced schools or from low-income backgrounds.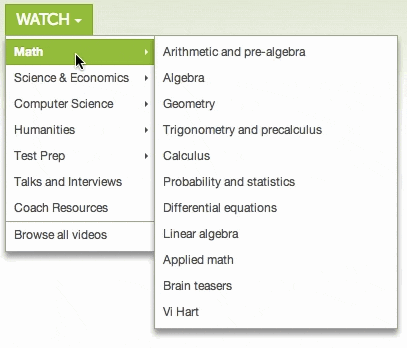 ACT Academy will include a wide variety of media and learning mediums, including games, video lessons, practice questions, practice tests, and other targeted materials. The platform will also include assets from ACT's 2016 acquisition of OpenEd, a curriculum provider, or if that acquisition has led to this project launch two years later.
ACT Academy will include content from NASA, PBS, and Khan Academy. This could include links to the current material, or could go as far as to include new customized content for students.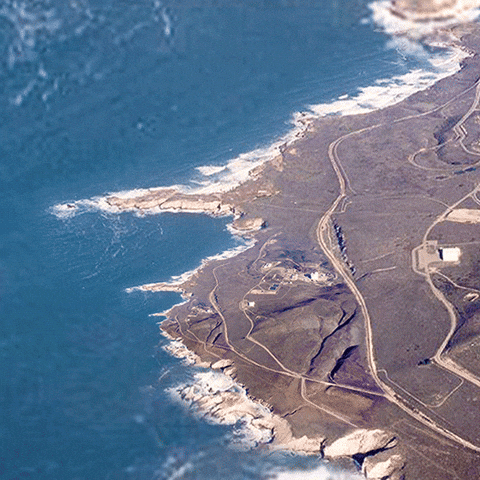 ACT Academy will be personalized. This is potentially a really cool feature. Based on a student's ACT score, the ACT Academy could potentially tailor a customized and personalized learning plan, deliver from a bank of content types, and provide impactful learning opportunities for students. In addition, the press release states that the program will automatically choose content that does the best job of teaching, which begs the question, how will it make that decision?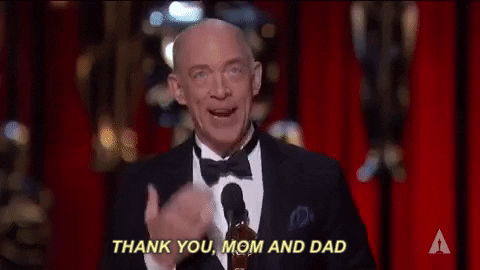 Parents and Counselors can get involved with ACT Academy. This is still unclear, though the press release states "Parents, teachers, and counselors can also use ACT Academy to help students study and learn." Whether this means a dedicated portal/dashboard, or just being able to log in is unknown at this point.

Key questions remain. Will this really launch in the spring on all platforms, or will it be delayed? How good/accessible will the content be? Will students enjoy using this? Will it be easy to learn the platform? How well will the platform track student data and updates?
Promises, especially those around deadlines, features, and compatibility, have a track record of being overlooked in some cases by companies and organizations around the college application. However, this is a promising move - and the right move - by the testing agency to help more students access vital help. Look forward to checking in on the ACT Academy in the spring!
You may keep track of this development on their site here.
Please reload
Our Recent Posts