Essays are daunting. Especially college applications. How am I supposed to package my entire person into a 100, 250, 650 word essay? How do I present myself in the best light? Why are word limits a thing?? These thoughts have all crossed my mind before and I'm sure they've crossed yours at some point in time.
The secret to a good essay is not to be afraid of writing. Grab it by the horns and go, go, go. Some people want to wait until they've come up with the perfect topic or until they have an entire free day to devote to writing, but I recommend starting to write as soon as possible, preferably in the summer before senior year. Once senior year starts, the chaos of clubs, classes, and applications will take away from time to devote to essays. So don't wait for the perfect moment. Instead, write whenever you can. Whip those essays out when you've got thirty minutes of downtime to spare - perhaps a quick edit on the bus or adding a paragraph or two during study hall - the work adds up. Writing in separate blocks also helps your mind think in a more divergent manner because viewing your ideas from a different perspective will help you think of new ideas.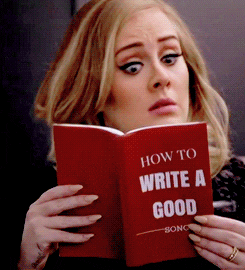 Don't be afraid of writing. Many people want their essays to sound perfect on the first try. They preoccupy themselves with the minutiae instead of looking at the big picture. But this can make the essay writing process tedious and undesirable. Instead, try writing as much as you can without editing. Let whatever comes to your mind transfer onto the paper - there are gems tucked away in there that wouldn't come out otherwise. Once all the words are out, then it'll be much easier to hack away at editing the essay instead of pulling words out from scratch.
Write. Write. Write. If you've got multiple ideas and you don't know which one you like better, write both drafts. If you've already finished an essay, but then change your mind about it, then write another draft. In fact, write multiple drafts, and don't be afraid of it.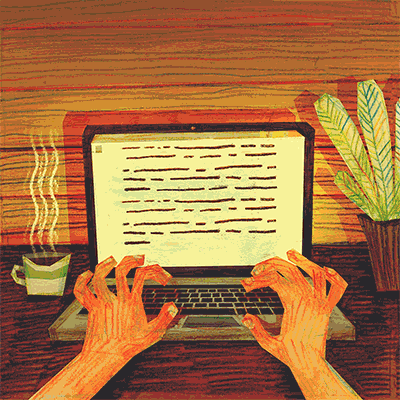 For my Common Application, I wrote four completely new drafts, each with multiple revisions, because I couldn't decide on what I wanted to write about. In the end, I chose my third essay. Having multiple essays to choose from really ensured that I was putting my best foot forward instead of settling with the first essay I'd written and feeling locked in. The time spent on those other essays never really go to waste as the extras could still be used for other college and scholarship essays.
If college essays are stressing you out at the moment, write it out. Write for yourself. The adventure of getting to know yourself is worth it. And rest easy in that something great will bloom out of your writing.
Please reload
Our Recent Posts